How to Export Outlook Account Settings
Regedit not open as administrator   open as same user
How To Export Outlook Account Settings From Office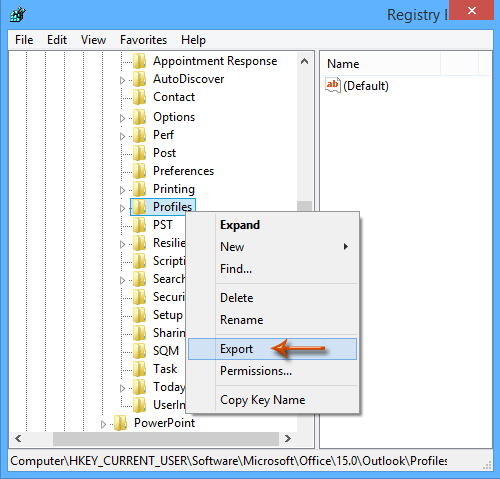 When the Export Registry File dialog box opens, select a location where you want to save the Registration Entries (.reg). In the File name box, type a file name, and then click Save.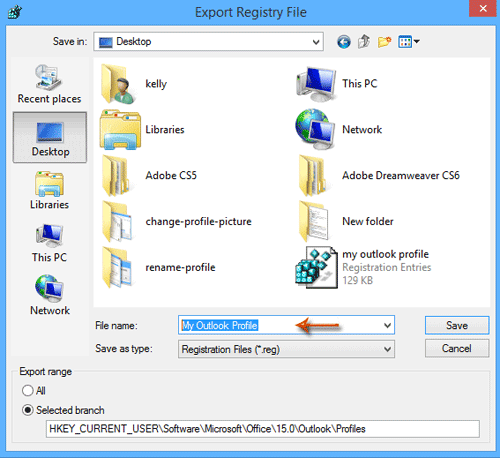 Exit the Registry Editor. You are now finished exporting Outlook account settings into a .reg file.
Afterwards you can use this .reg file to import your Outlook account settings on the same computer after you reinstall Microsoft Office, or you can use the exported file on another computer.
To import the file all you have to do is double-click the .reg file.