Step 1-
So, In order to fix it, you need to wait for the recovery screen to appear on your Windows 10 PC. Which will surely appear after the crash.
Then Choose the troubleshoot option
Step 2-
In the following Troubleshoot screen choose the advanced options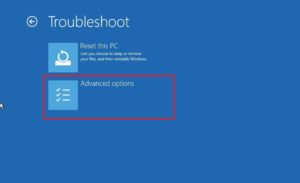 Step 3-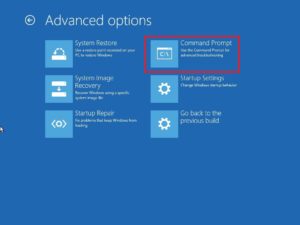 Step 4-
In the command prompt option, you need to be sure which drive is associated with your computer's driver.
If it is the C drive Navigate to- C:\Windows\system32\drivers>ren HpqKbFiltr.sys HpqKbFiltr.sys.old
after renaming it click exit and just reboot your PC.
 10